Aeschylia
Under the August moon, tomorrow Wednesday, begins the 38th Festival "Aeschylia", a leading cultural institution for the city of Eleusis. The festival will be held as every year at the Old Olive Mill, elefsina beach and will run until October 13th, with performances of ancient drama, musical evenings and Greek Cinema.
Aeschylia will start with a musical evening with Melina Kana and Vasilis Lekkas, followed by Bacchus, Cyclops, Pluto, etc.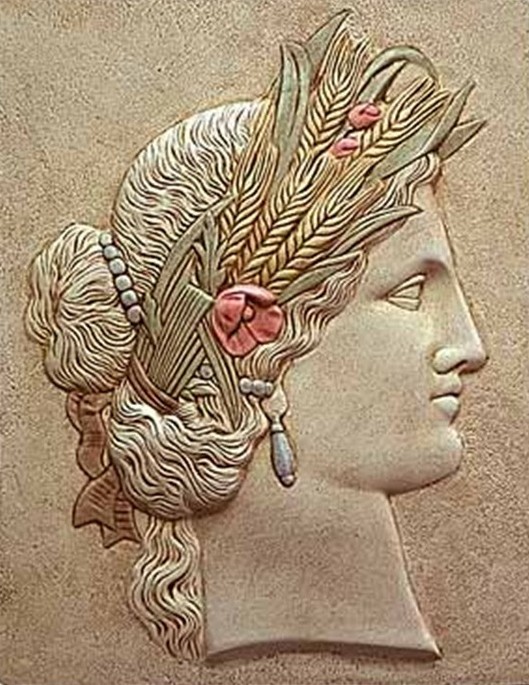 From Athens to Eleusis, from antiquity to the present day, there is the same sacred road, (Holy Street) that was read by thousands of faithful Greeks, but also barbarians, to reach the Holy Court, the small and large Propylaea that welcomed the procession to the sacred place of pilgrimage, to the temple of Demeter and to be introduced to one of the greatest mysterious worship ceremonies of the Greeks, the Eleusian Worship.
The Eleusinian Mysteries were celebrated twice a year and were based on the tragic myth of Demeter and Persephone.
The Goddess Dimitra after the capture of Persephone by Pluto, grieving arrived in Eleusis and found refuge in the palace of King Keleou.
Small Eleusis was held in Spring in the athens area of Agra, in the month of Anthesteria, mid-February to mid-March, when Persephone ascended into her Mother's arms from Hades and the earth was being painted and carcied.
It was a purification preparation for the great Eleusis.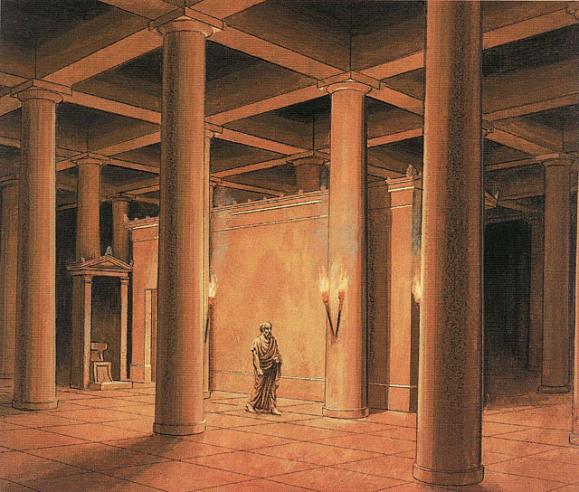 The Great Eleusis was held in Autumn, the month of Boedroma, from mid-August to mid-September, because then Persephone returned back to Hades near Pluto.
In this sacred land of Eleusis was born the great lyrical tragic poet Aeschylus, in the year 525 BC.
In his honor, the Festival was named "Aeschylia".
Aeschylus took part in the Battle of Marathon and the Battle of Salamina.
In the 68 years he lived he wrote 90 dramas, of which seven are saved.
On the occasion of the Festival you can browse the archaeological site with its numerous exhibits.
Every Sunday the entrance to the archaeological site is free.
Text: The President of "EXALEIPTRON" N", N.Y.,